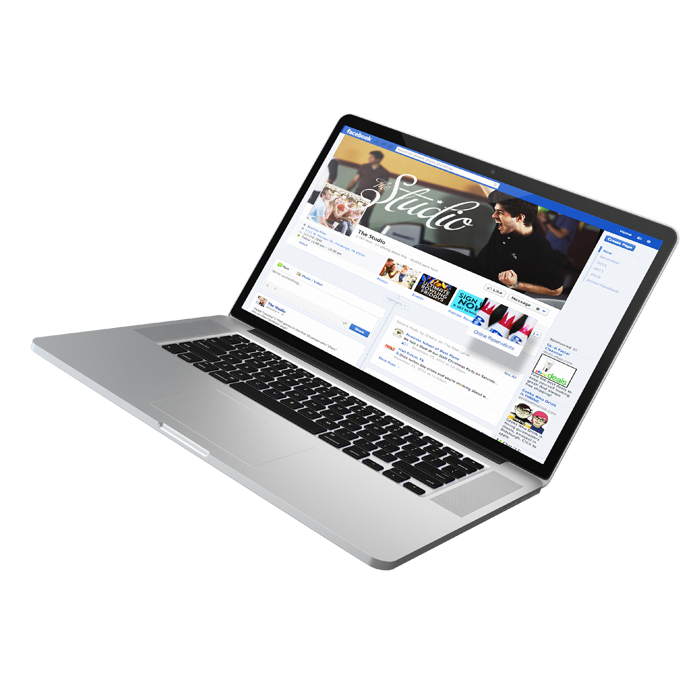 Advanced in-center reservations are focused on consolidating and streamlining guest management throughout the center, resulting in seamless guest interactions. Easily move guests to and from different attractions, while providing top-notch customer service. In addition, online reservations make bookings less time-consuming for your staff and more
... read more
Advanced in-center reservations are focused on consolidating and streamlining guest management throughout the center, resulting in seamless guest interactions. Easily move guests to and from different attractions, while providing top-notch customer service. In addition, online reservations make bookings less time-consuming for your staff and more convenient for your customers. Many Brunswick customers have reported increasing their lineage by 30% with online reservations. Bowlers can enter their information ahead of time (number of bowlers, shoe size, etc.) and that information is directly imported as part of their reservation, giving a smooth and seamless customer experience for your bowlers AND for your staff.
FEATURES AND BENEFITS
In addition to bowling, customers can purchase other items and/or packages when they make a reservation — from pre-ordering rental shoes to pizza and pitcher specials.
Flexible payment options allow you to require partial or full payment to hold lanes, as well as prepayment for other items ordered in advance online.
Keep reservation tabs open to easily add purchases made during the customer's visit.
Customers can reserve lanes, tables, or other resources via a computer, smartphone, or tablet, from anywhere at any time.
Option of partial or full payment in advance to place an Internet reservation, reducing the risk of holding lanes open for no-shows.
Optimized to run on smartphones and other mobile devices.
Offer products/packages (shoes, F&B orders, party packages, etc.) in addition to bowling
Integrated to in-center reservations, eliminating the potential for overselling a time slot or resource.
Capture bowler information for future marketing using Brunswick Cloud.

Explore Other Sync Features
4 Listings